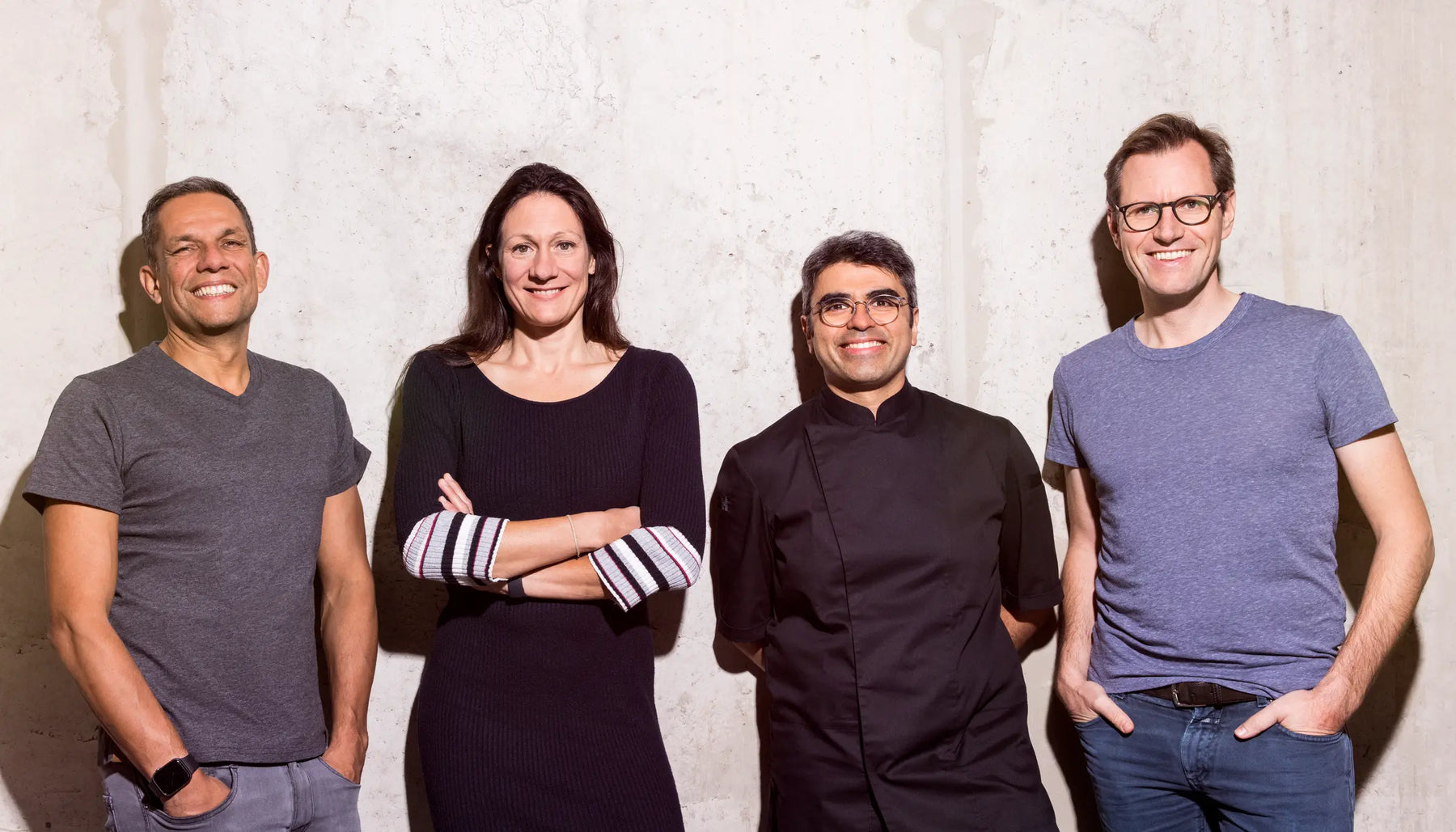 CEO
Kiran Mazumdar
Kiran spent the last 10 years working primarily in London, where he experienced the fantastic development of Indian diaspora cuisine first-hand and on the plate. The desire not to have to do without this great Anglo-Indian cuisine in Cologne was the trigger for Jai Foods. Before he started JAI Foods, Kiran worked for >20 years with the procurement consultancy Inverto - a BCG Company, which he founded in 2000. There, he supported retail and consumer goods clients on topics such as sourcing optimisation and category management. At Jai Foods, Kiran is Managing Director and responsible for sales.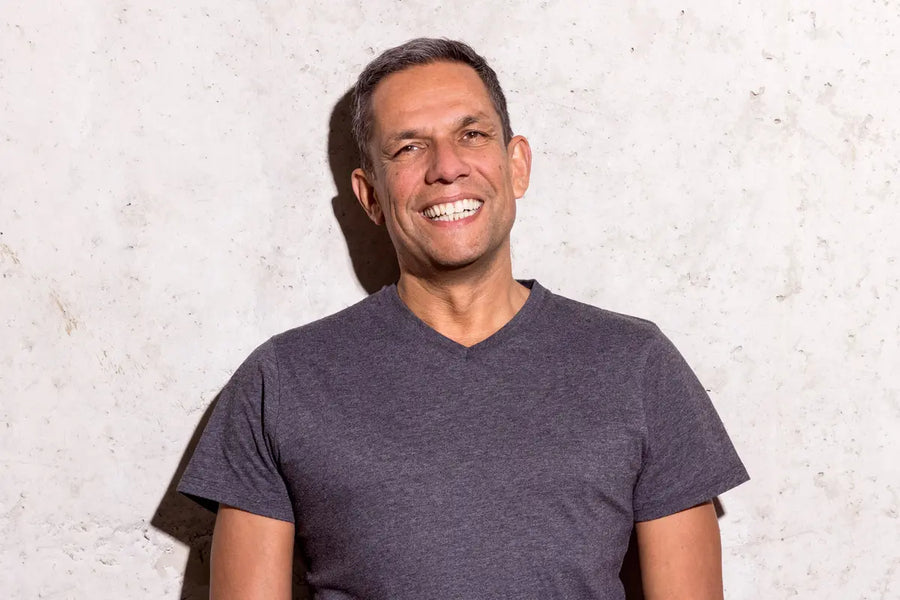 Marketing & Admin
Ines Mazumdar
Ines knows what it means to create structures for a startup. She worked for a consultancy for a long time and built up the areas of marketing and HR from scratch and was later responsible for them for over 10 years. And this is the challenge she now faces at Jai Foods. As Managing Director, Ines is responsible for our entire administration and marketing. She also keeps a watchful eye to make sure that our dishes are not too spicy and adapted to European tastes.

email xing linkedin
Product Development
Gaurav Bajaj
Gaurav was literally born into Indian cuisine. After studying at the renowned Institute of Hotel Management in New Delhi and various kitchen stations in Indian luxury hotels, Gaurav completed his training at the famous L'École Grégoire-Ferrandi in Paris.

After further positions in various Parisian 1- and 3-star restaurants, Gaurav was brought to London by the well-known chef Atul Kochar as head chef at the Benares (1*) restaurant. He defended the star there for several years before being sent to India by Rational AG with the exciting assignment of translating Indian street food into haute cuisine. Gaurav is the culinary innovation engine at Jai Foods and the creator of our fantastic Anglo-Indian dishes.
email inkedin
Sales & Logistics
Florian Friedeman
Florian is a foodie through and through - privately and professionally. After studying Gastonomic Sciences in Italy, he started his career at Coop Switzerland, where he was in charge of building up fresh convenience brands. After working as a category manager at Metro C&C and in a consultancy specializing in retail & FMCG, Florian joined premium food manufacturer Henry Lamotte as Head of Purchasing & Supply Chain. At Jai Foods, Florian is responsible for logistics and distribution. Above all, he makes sure that we look at everything we do through the eyes of our retail partners to ensure efficient and smooth processes from the outset.

email xing linkedin